Our Mission is to be the leader in providing replacement auto glass and repair solutions for consumer and business customers every day.
Our Goal is to always provide superior value by exceeding customer service expectations at a competitive price.
Our Values are to always remember the customer come first.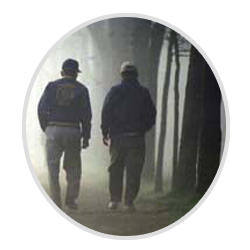 "I found your office professional. The technician took about a half an hour to fix my window and a large part of it was when he was vacuuming the broken glass. He was very organized and clearly had the situation in hand. It is refreshing to see such competence and professionalism. You have won a customer for life."
- Joe from Monroe, MI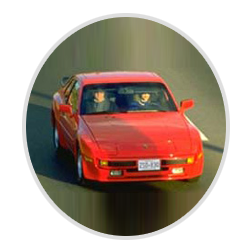 "I would like to personally thank you. Your customer service went way beyond the call of duty with my insurance company and I want to give National Auto Glass an A+ when it comes to customer service."
- Theresa from Lansing, MI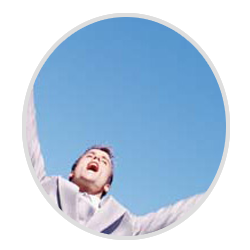 "I only had to make one call - and National did it all. Customer service handled everything from reporting the damage, to doing the paperwork and then billing my insurance company. And to boot - a mobile technician even came out to my office to install my windshield. Great Service!"
- Albert from Warren, MI